The Disc Test
THE DISC PERSONALITY TEST
Psychometrics evolution: how testing has won over HR
"… the value pyschometrics give seems no longer to be in any question. "Psychometrics provide something that we as humans are not very good at – objective, unbiased, reliable and valid measures of peoples' traits and characteristics," says David Hughes, lecturer in organisational psychology at Manchester Business School. No-one, it seems, is arguing with this."
The DISC Personality Test
The DISC Personality Test has been created in response to a high demand by HR professionals and coaches. They all indicated that they wanted an accurate, reasonably priced, easy to administer test providing a succinct and to the point report.
We promise you that the facts you get will be as accurate as any test based on the DISC model of personality. Plus, we provide personal telephone and email client support.
(That is not only because we wish to provide a good service. It's also because we have a vested interest in you using the DISC Test effectively.)
A very brief outline of the four traits measured:
| | | |
| --- | --- | --- |
| D | Dominance | Describes the way people deal with problems, assert themselves and control situations. |
| I | Influence | Describes the way people deal with others, the way they communicate and relate to others. |
| S | Steadiness | Describes temperament – patience, persistence, and thoughtfulness. |
| C | Compliance | Describes how the test-takers approach and organise their activity, procedures and responsibilities. |
DISC Patterns or Classifications
To help communication and understanding, researchers and experts in the DISC
Personality Model have defined what are known as 'Patterns' or
'Classifications'.
These Patterns are based on the relationship between the scores for the four
DISC areas measured … on the 'shape' of the profile.
Fees
£22 per test sliding down to £5 per test for high volume usage.
Reporting Method – please email us and we will send you a specimen report.
—————————————————————————
For more information –
Email | +44 (0) 203 605 1679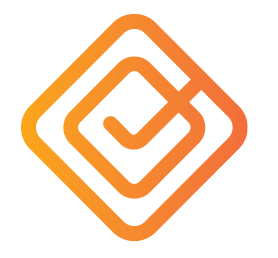 Disc Certified
If you have received training to use the DISC Model of Personality you will find our DISC system very valuable and accurate.
Please contact us for more information regarding our system and fees.

The DISC Personality Test
£22 per test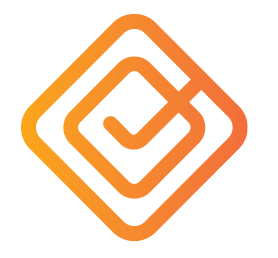 The Disc Model of Personality
Used to assess people by literally thousands of organisations all over the world.
– accurate, valuable and easy to use.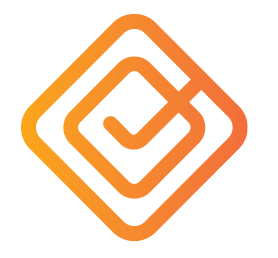 Full Client Support
Email and telephone support is provided. One of our consultants will be happy to talk you through interpretation of test results or to answer queries by email.
No costly training or certification fees.